Every now and then, a great figure presents themselves and makes history! Churchil, Makarios, Menzies, JFK, Gorbachev, Reagan and now Trump!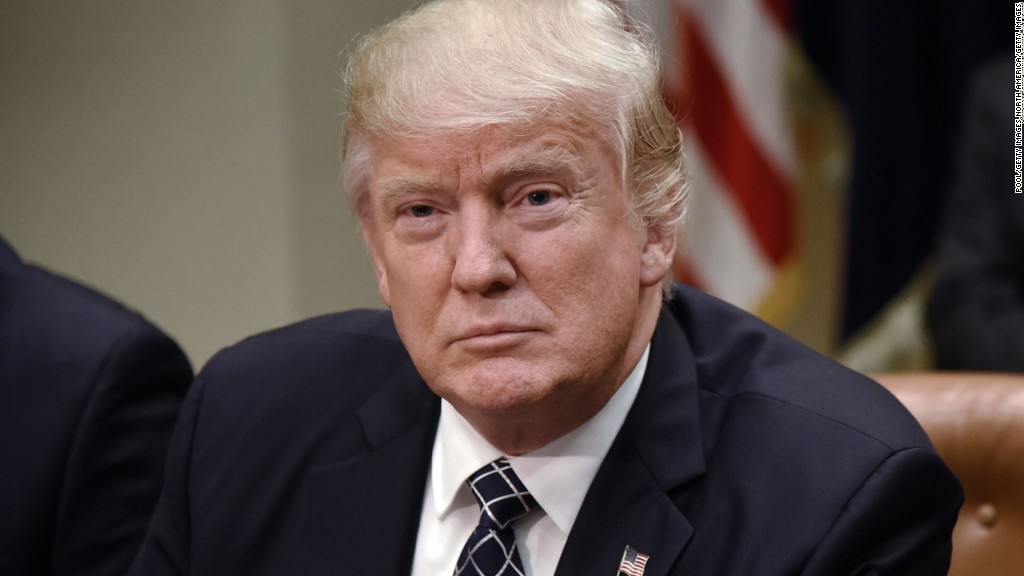 We live in those times whereby a new Juggernaut has presented themselves turning everything on its ear and implementing Trump-economics. Which by the way, I and many economists believe he might actually be on to something, but the SJW brigade don't want to admit it that trump could well prove to be the catalyst to steer the globe away from financial crisis with his policies of low taxation and protectionism (oh there's that dirty word again).
Let's pay our respects to this Man!
I think a lot of people are going to be eating their words as they embarrass themselves with their utter stupidity.